Twenty Wake Robin residents enjoyed a three-day trip to Boston on October 16-October 18. The fall foliage made for a scenic ride from Shelburne to this beautiful and historic city. We boarded our coach bus Monday morning and by early afternoon we were experiencing the thrilling art and rich history of Beantown. Half of our group ventured into Faneuil Hall and Quincy Market to take in the sites and eat lunch. The other half spent the afternoon in the immersive experience of the famed Isabella Stewart Gardner Museum, enjoying art, flowers and plants, textiles, furniture, and architecture.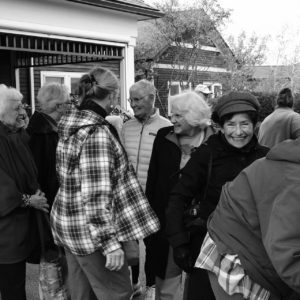 That evening we were welcomed to the place "where everybody knows your name" eating dinner at the original Cheers restaurant in Beacon Hill, which inspired the TV show. A busy first day, we all collapsed at our hotel in Bunker Hill for a good night of rest!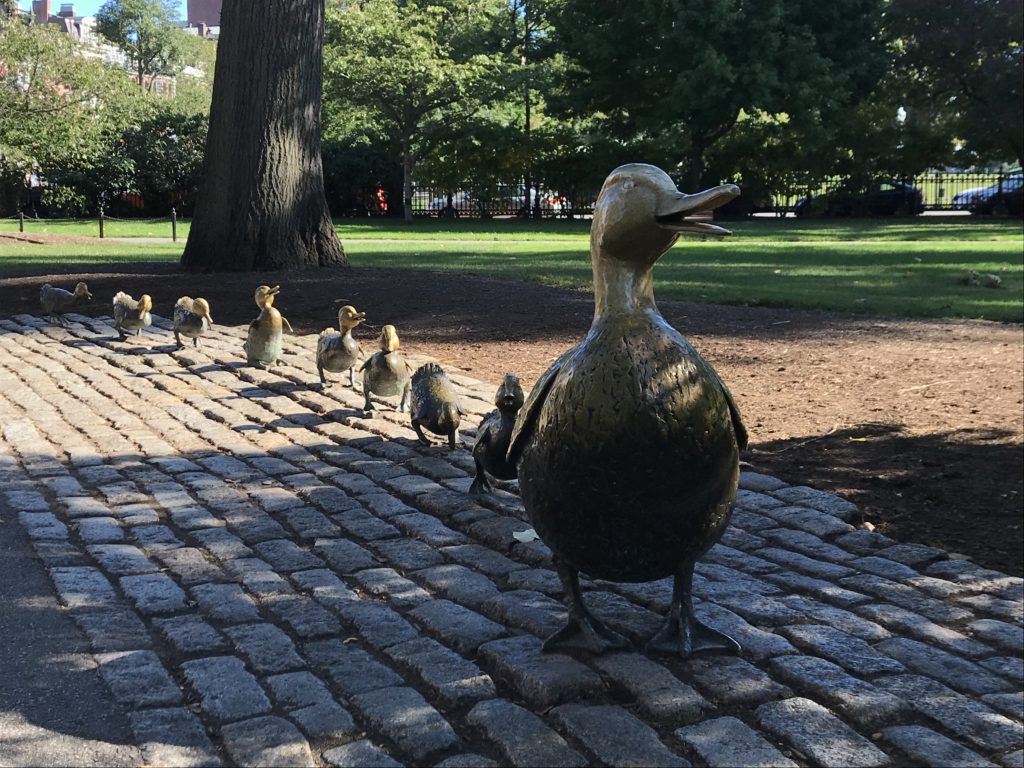 Day two started with a 'Windshield Tour' of the city with an energetic and knowledgeable guide named Debbie. We saw many of the city's most important historic sites such as the Old Granary Burial Ground, Paul Revere's House and Trinity Church just to name a few. We enjoyed the gorgeous architecture, and how each neighborhood had its own distinct history reflected in every detail of the buildings. Our tour ended in The Old North End where we selected traditional Italian restaurants to dine in for lunch. Everyone raved about their homemade pasta's and wood-fired pizza's as we boarded the bus for our afternoon excursions. A small group went on a tour of Fenway Park, seeing the in's an out's of how the stadium works from the bottom all the way to the very top. Others spent the afternoon at Boston's gorgeous Museum of Fine Arts, losing themselves in the museum's 450,000 works of art. Next was dinner at the Union Oyster House where a raucous and delicious time was had by all. Did you know that the Oyster House has been running continuously since 1826?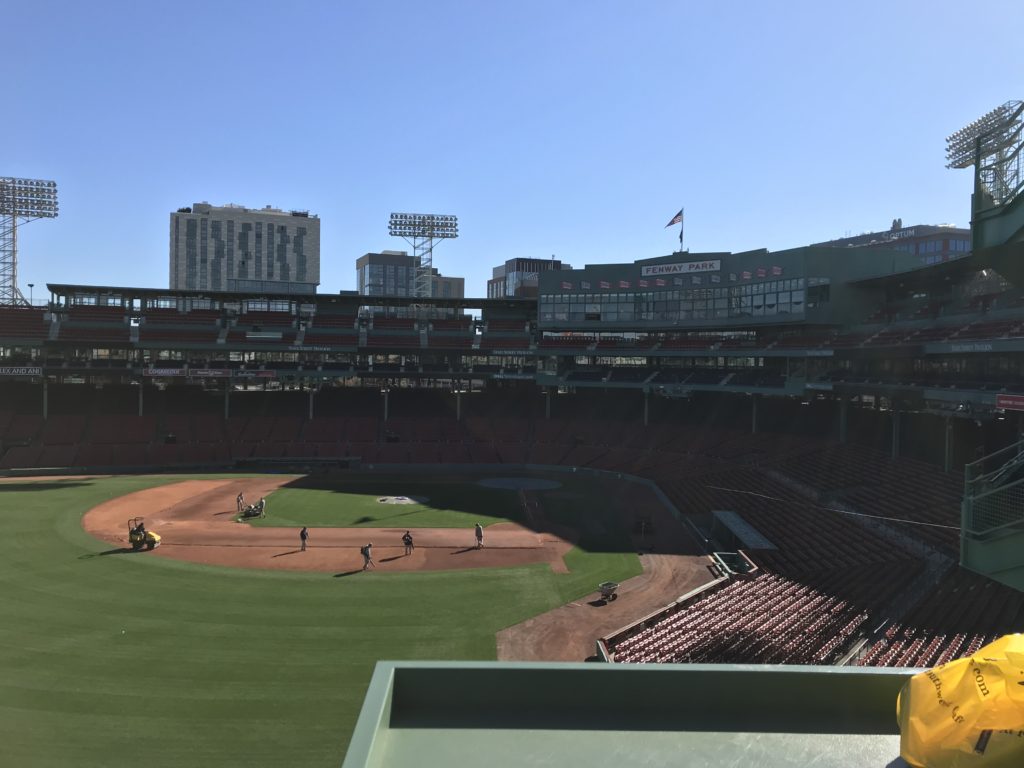 Our third and final day brought us to the John F. Kennedy Presidential Library and Museum. The museum's comprehensive exhibits were highly educational and deeply inspirational. We all boarded the bus moved by his legacy of political action and public service based on courage, service, inclusion, and innovation.
Our ride home, helmed by our fantastic coach driver Hugo, was filled with laughter and chatter and a few naps here and there! We arrived home at Wake Robin just in time for dinner.